DIY Fashion
Personalized metal stamp bracelet
Art & Painting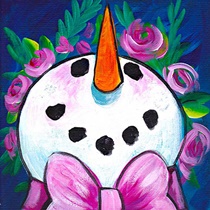 Paint with Art Sherpa
Beauty & Fashion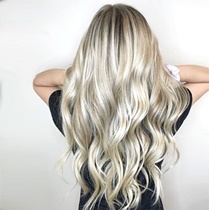 Be a hair curling pro
Holiday Decor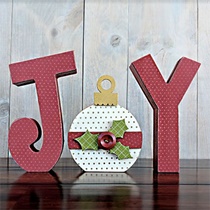 Joy holiday cutouts
Party Planning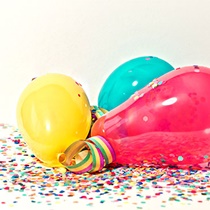 Get ready to Par-tae (Plan)!
Food Arts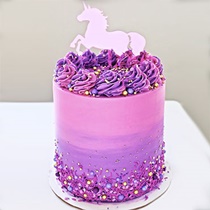 Next level cake decorating
Lifestyle & Learning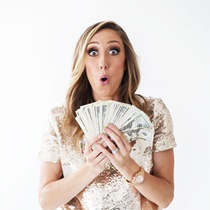 How to budget (& like it)
DIY Calligraphy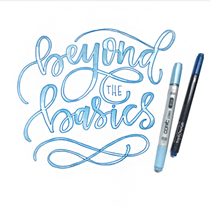 Brush Lettering
Sewing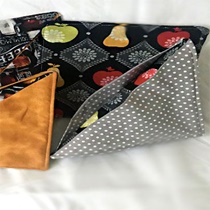 Sew a hot pad pocket
DIY Holiday Decor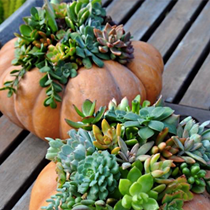 Pumpkin Centerpieces
Beauty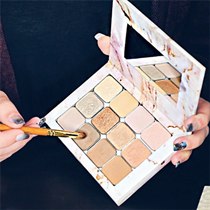 Bronzer & Brows
DIY Home Decor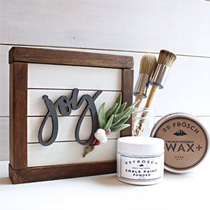 Joy Pocket Frame
Food Arts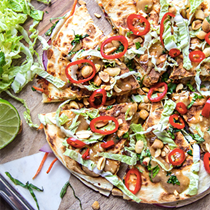 International Dishes
Photography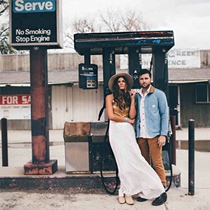 Directing & Posing
DIY Watercolor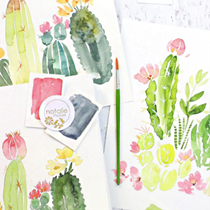 Cacti Floral Watercolor
What is the Pinners Conference & Expo?
Pinners is two great events in one. It's a conference featuring 100+ Pinterest-based classes taught by the best presenters in the nation. And it's also a show with nearly 300 top businesses providing beautiful options in the worlds of DIY, crafts, cooking, self-improvement, photography, party planning, scrapbooking, holiday, beauty and fashion and all sorts of other great things. What's Pinners? It's where Pinterest comes to life. And after you come, it'll be your new favorite event!