Come learn, create & connect at Pinners :)
Shopping and creativity abound at the show made just for you! Come on over - you'll get it.
Pinners teaches 130 great classes such as these....
DIY Home Decor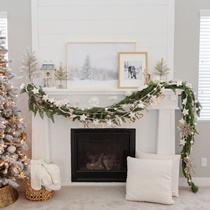 Perfect Holiday Decor
DIY Home Decor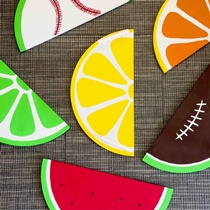 DIY Serving Tray
Food Arts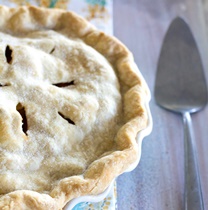 Make-Ahead Holiday Pies
Watercolor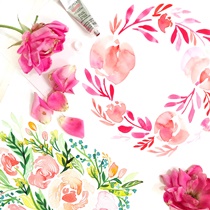 Modern florals
Lifestyle & Learning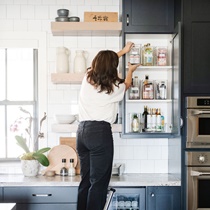 Home Organization
Fiber Arts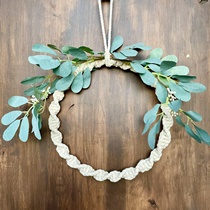 Macrame Wreath
Holiday Sewing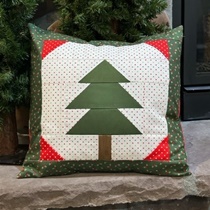 Patchwork Pillow
Food Arts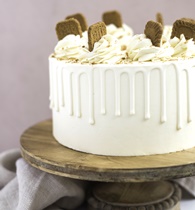 Cake Basics
Candle Making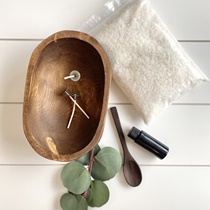 DIY Candle Making
Watercolor Art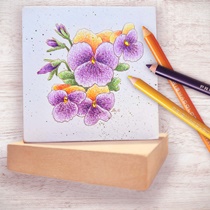 Colored Pencil Pansies
Beauty & Fashion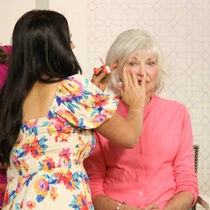 Mature Makeup Bootcamp
Food Arts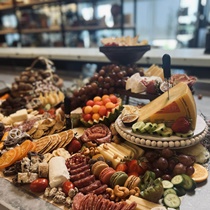 Perfect Charcuterie
Sewing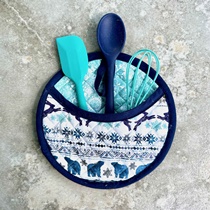 Quilted Pot Holder
Food Arts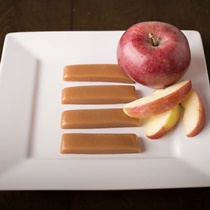 Perfect Caramel Apples
Lifestyle & Learning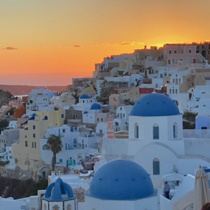 Travel Tips
Photography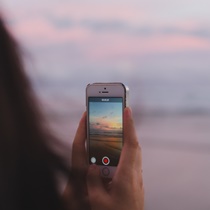 Perfect iPhone Photos
...and has the very best shopping in Utah. Check it out!
What is the Pinners Conference & Expo?
Pinners Conference is an immersive and exhilarating event that brings together an incredible array of creative enthusiasts, DIY aficionados and expert makers, as well as the best shopping in Utah - all under one roof. With an expansive lineup of hands-on classes and captivating demonstrations, Pinners Conference is a paradise for those seeking to unlock their creative potential. Choose from over 120 classes or simply shop to your hearts delight at over 400 amazing businesses. It's Pinners Utah, where imagination and innovation collide in a whirlwind of fun!