Pinners teaches 108 great classes such as these....
DIY Home Decor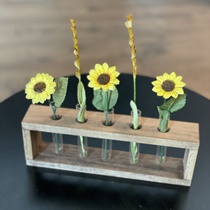 Flower Stem Centerpiece
Fiber Arts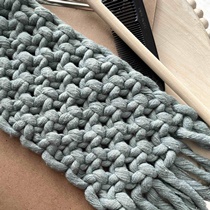 Macrame Coaster
DIY Home Decor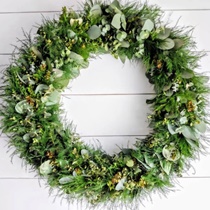 Fresh Eucalyptus Wreath
Food Arts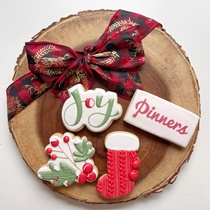 Cooke Decorating 101
DIY Candle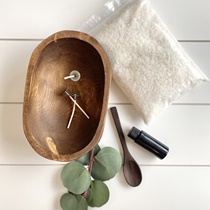 Candlemaking
Lifestyle & Learning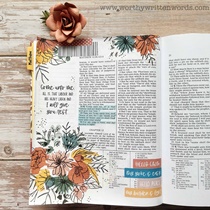 Journaling
Food Arts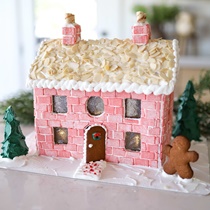 Gingerbread Making
DIY Christmas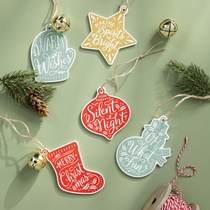 DIY Ornaments
Lifestyle & Learning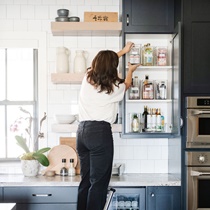 Home Organization
Watercolor Art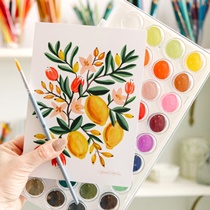 Intro to Watercolor
Beauty & Fashion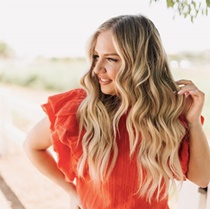 Hair Tips
Food Arts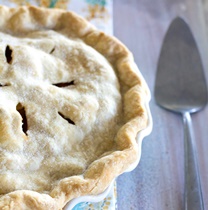 Perfect Pies
Sewing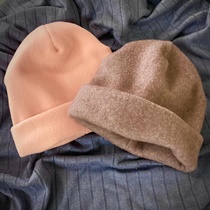 Cozy Beanies
Food Arts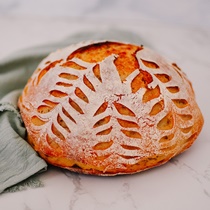 Sourdough Basics
Jewelry Making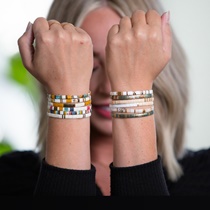 Make Tile Bracelets
Watercolor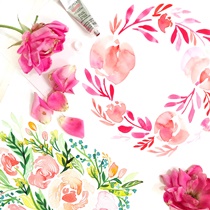 Modern Florals
Food Arts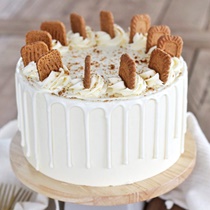 Biscoff Cake
...and has the very best shopping in Utah. Check it out!
What is the Pinners Conference & Expo?
Pinners is two great events in one. It's a conference featuring 130+ creative and educational classes taught by the best presenters in the nation. And it's also a shopping event with 600 top shops providing beautiful options in the worlds of home DIY, crafts, cooking, self-improvement, photography, party planning, scrapbooking, holiday, beauty and fashion and all sorts of other great things. You don't have to be on Pinterest to come of course, but bring an adventurous spirit :) Because this is where it comes to life. And after you come, it'll be your new favorite event!